DESIGN YOUR OWN CUSTOM NETBALL TRACKSUIT PANTS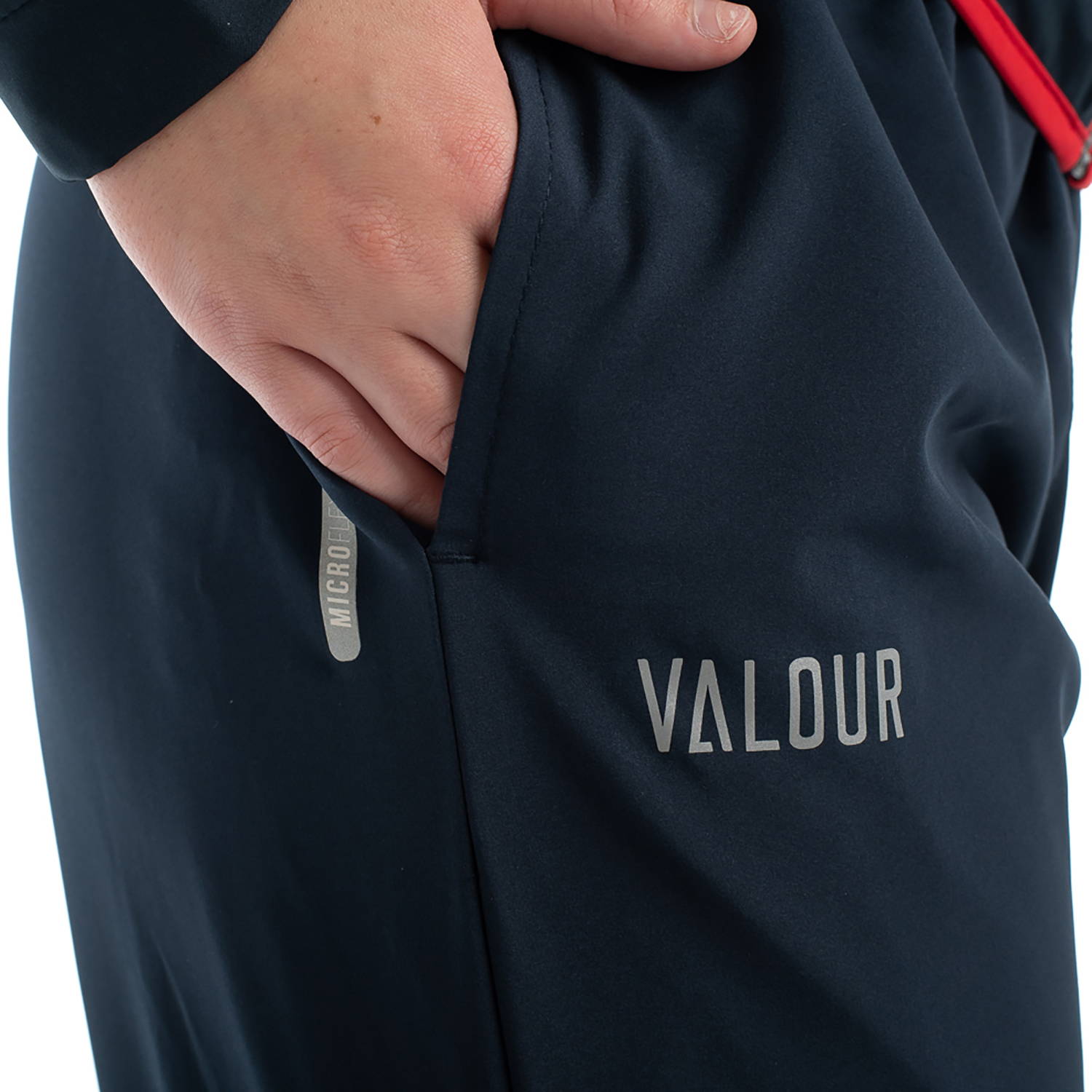 Your netball club will have 100% creative freedom to design a unique netball tracksuit pants with unlimited design and colour options.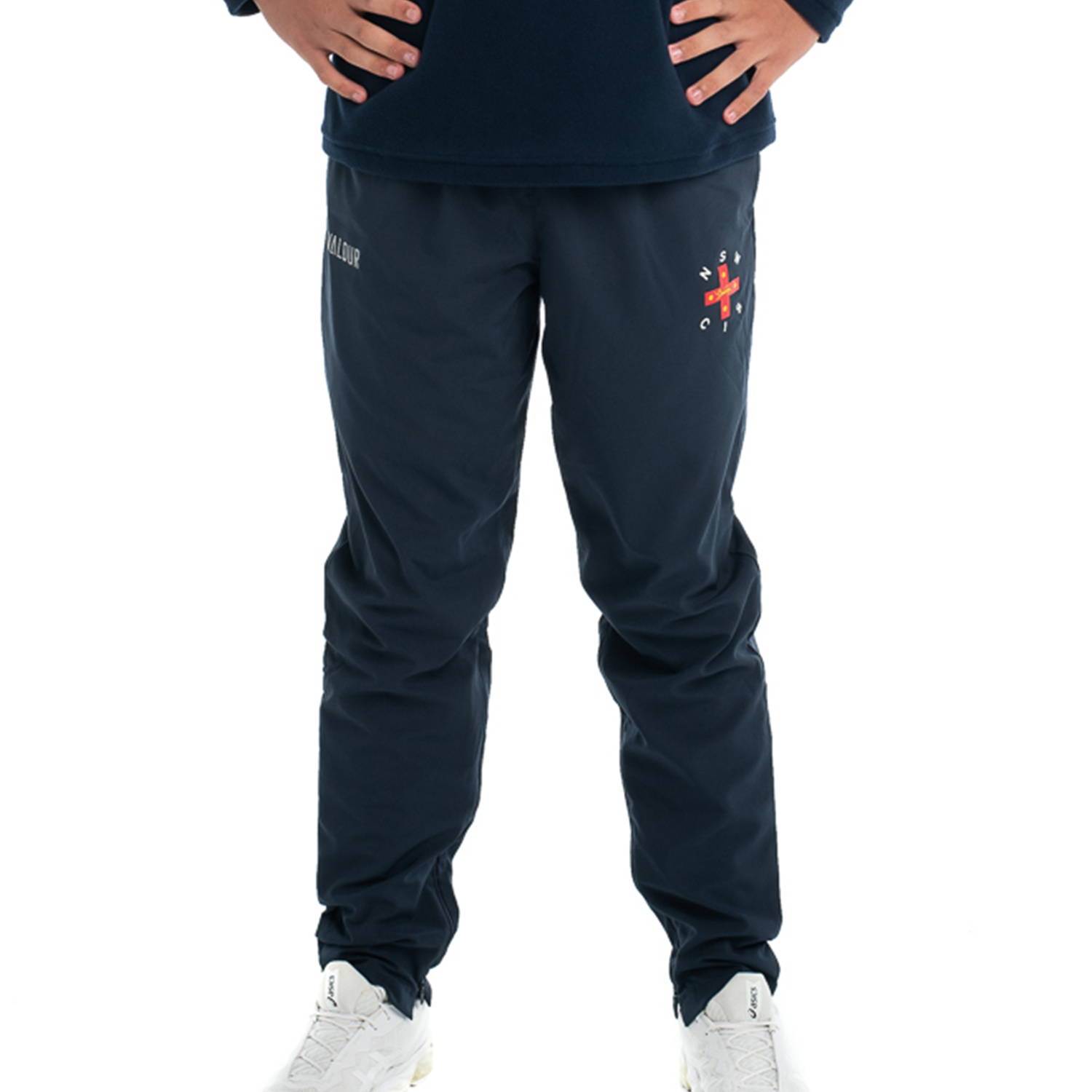 Specialists in fabric technology, Valour has redefined sportswear fabrics for better all-round style, support, comfort and durability.
Valour have been designing custom sportswear for decades. Our creativity is at your disposal.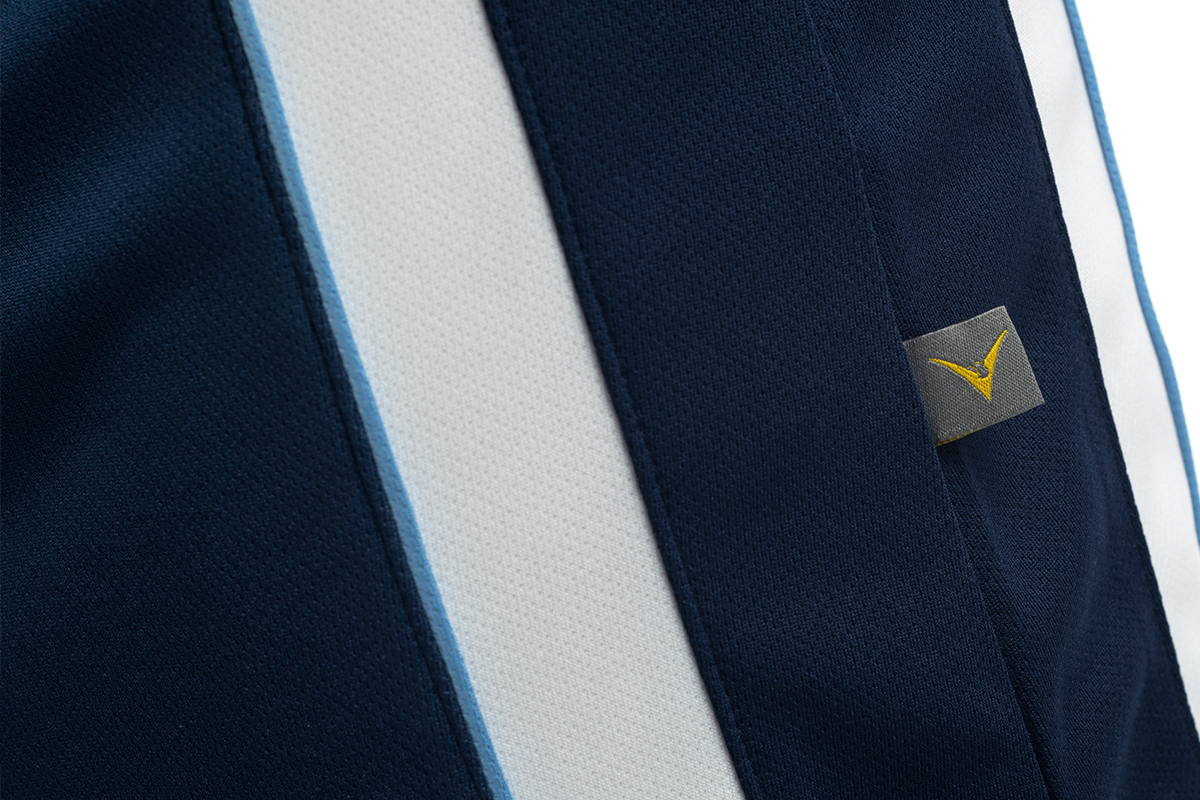 Over two decades Valour have implemented processes that guarantee quality and consistency, every time.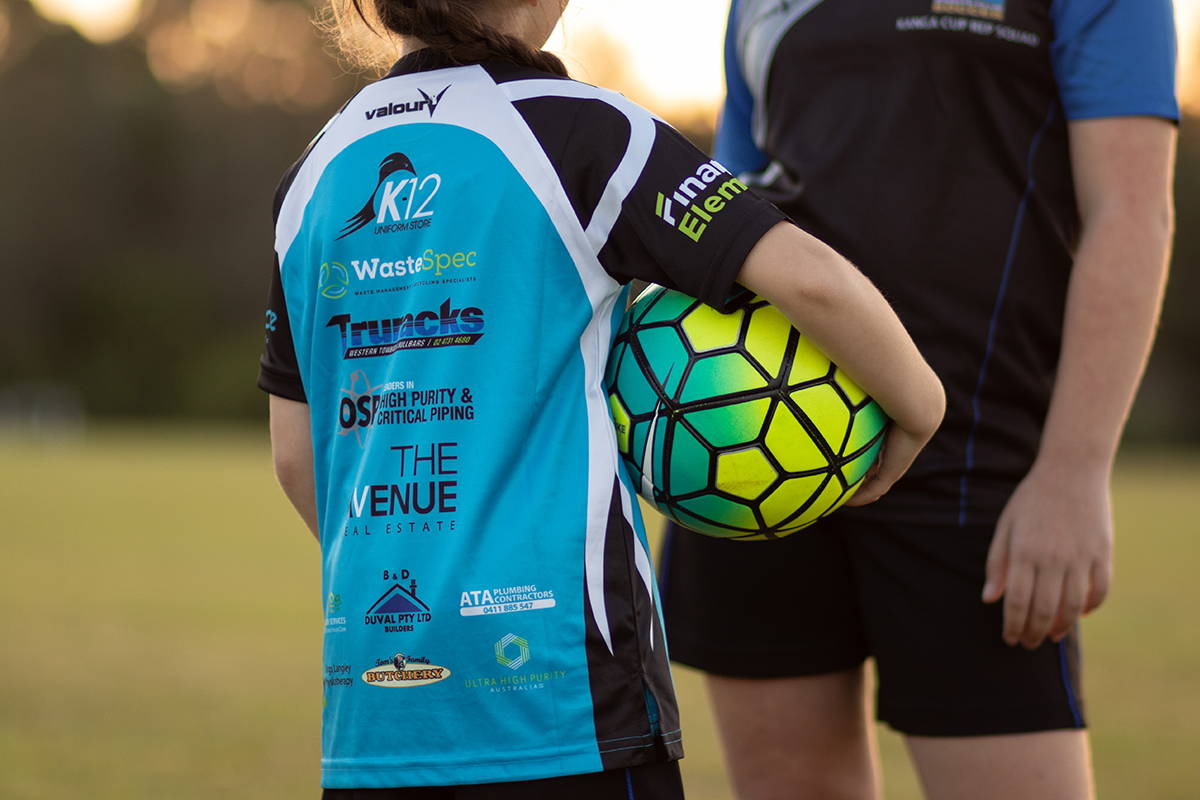 Valour produce superior quality sportswear at prices that won't give you heart palpitations.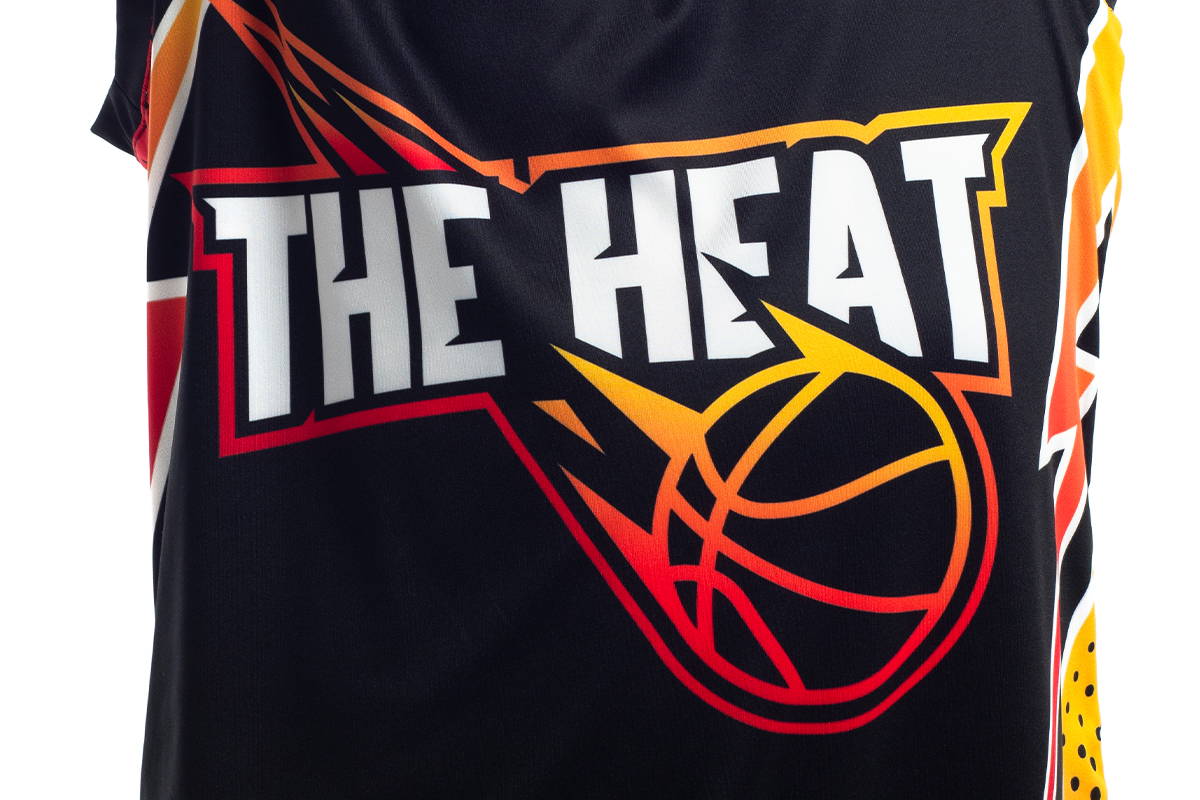 Valour work with super fussy clients. Our sublimation factory produces the best sportswear in the world.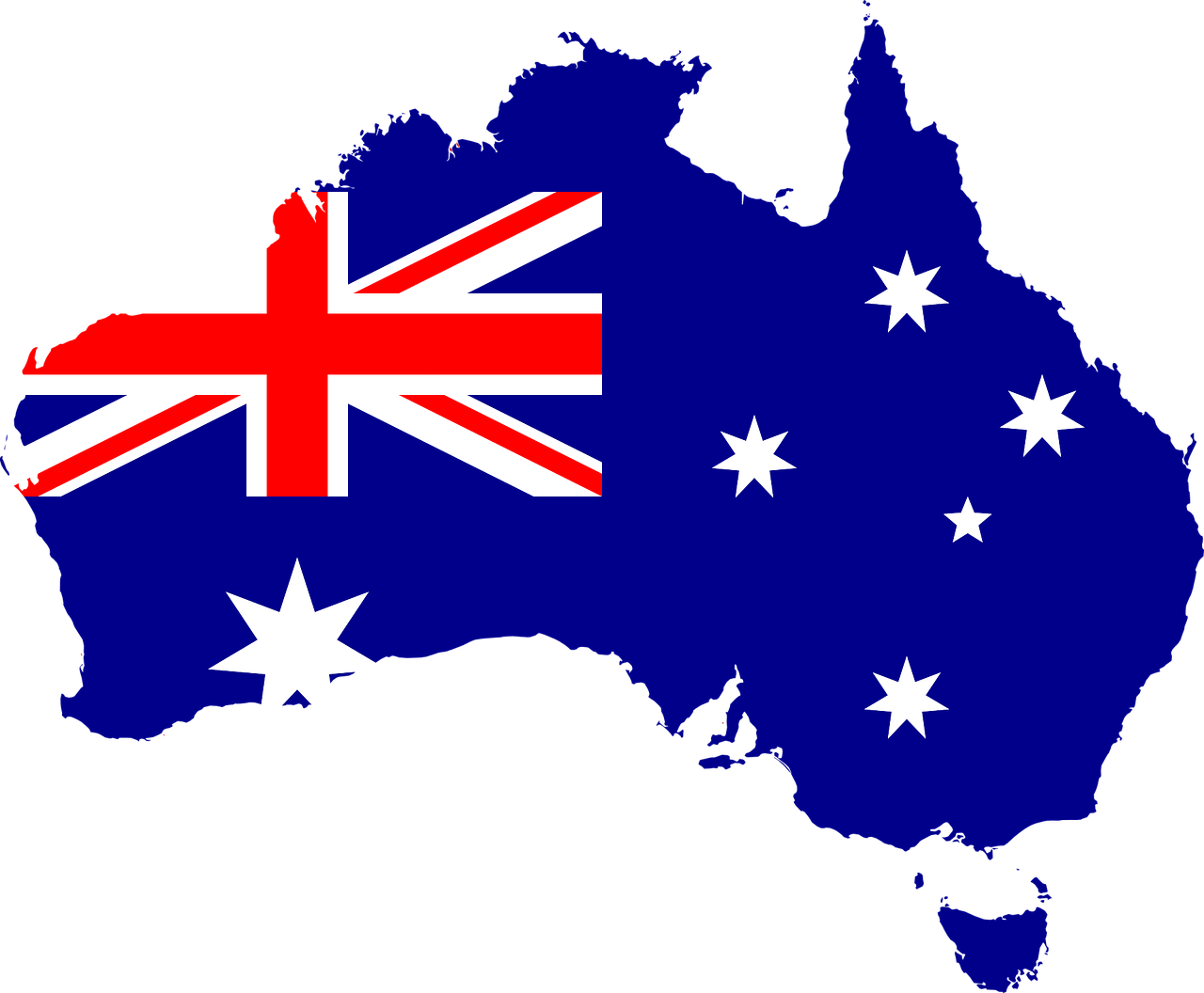 Valour's 100% Australian owned including the production facilities.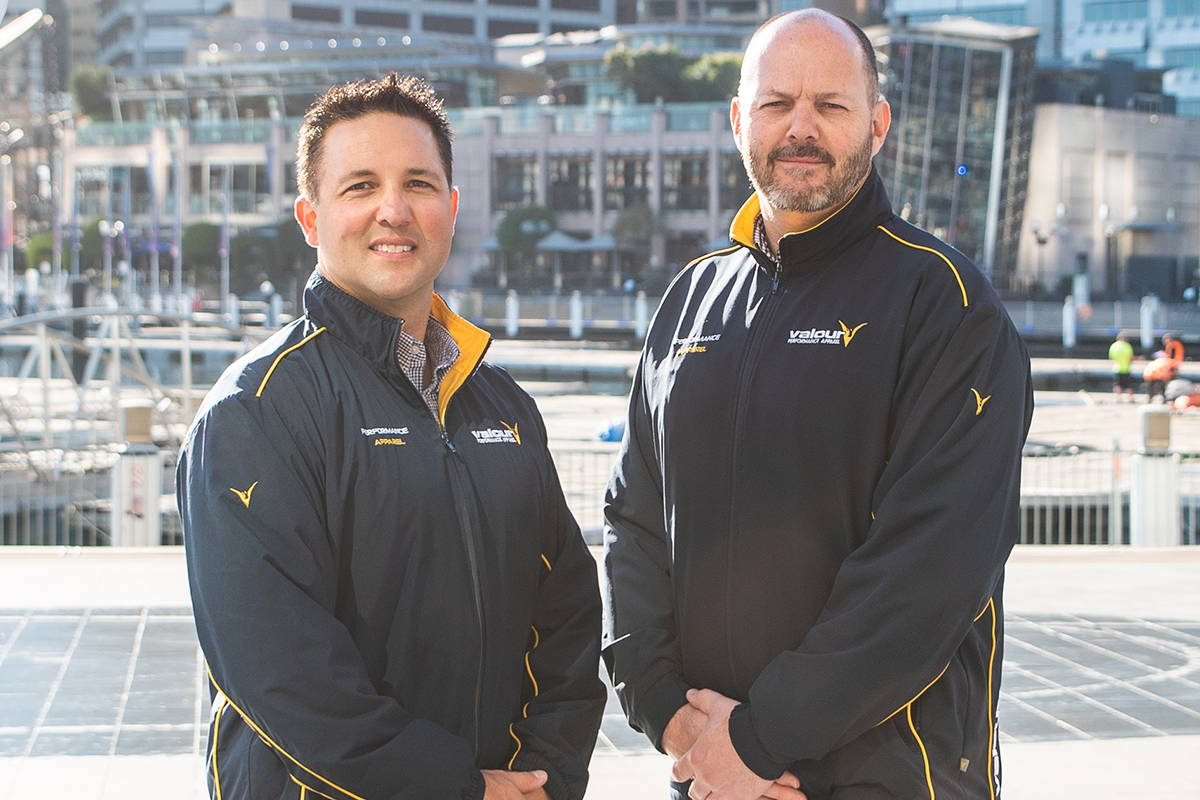 Work with professionals who have been fitting out teams in custom sportswear for years.
Low minimum quantities ensures every team can be fitted out in custom sportswear.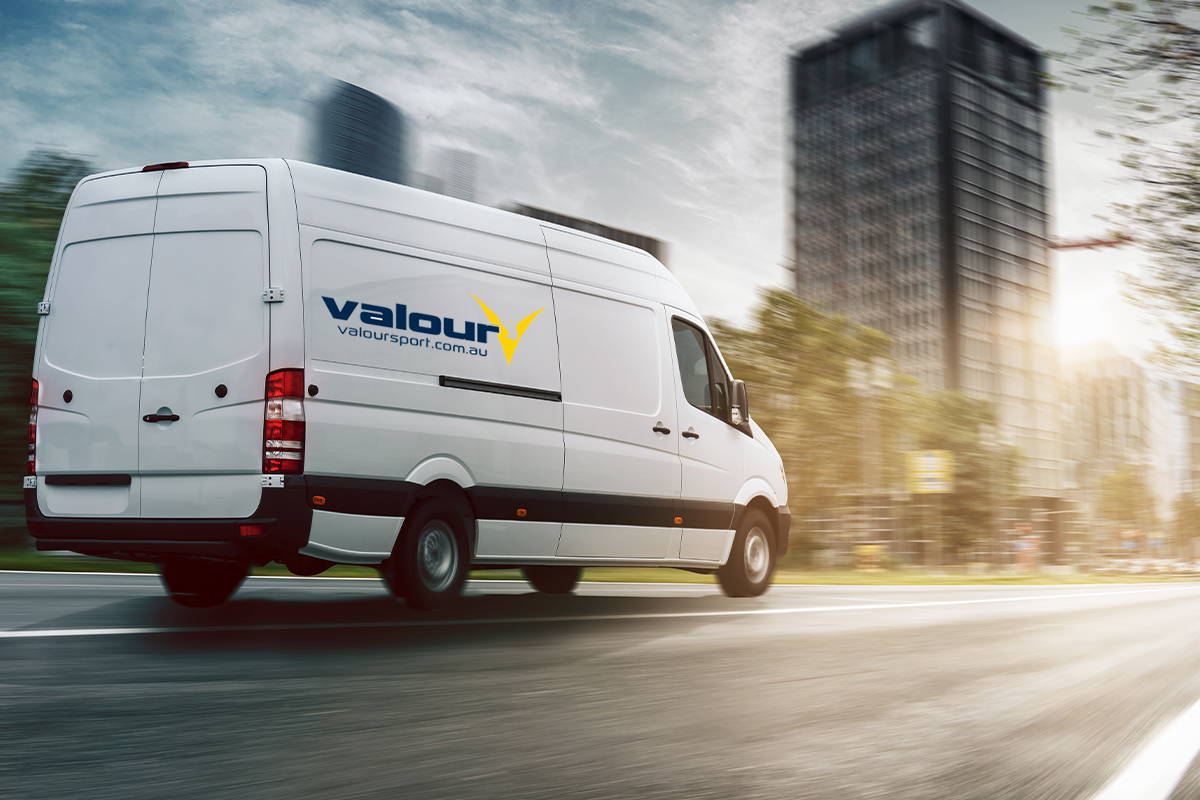 In just six weeks Valour's custom sportswear will arrive at your door.
Whether you're an elite netballer, a grassroots club or a community team you deserve a strong look that also feels great on and off the court. Our experienced and creative in-house design team is ready to create your dream netball tracksuit pants. We welcome clubs and associations of all sizes - no matter what your level is, you can boost your team's performance and sense of spirit with high-quality, innovatively designed netball tracksuit pants for your training sessions and winter games.
Valour is 100% Australian owned and operated, including our company-owned manufacturing facilities, which enables us to guarantee consistent high-quality, durable garments and continuity of supply.
We have proudly designed, ethically manufactured and distributed market-leading sporting apparel for professional clubs, sporting associations and community teams. We offer a full range of netball uniforms and off court apparel to suit any size and style. Choose from high-tech performance sportswear fabrics, sublimation and traditional cut and sew manufacturing processes to suit your budget.
OFFICIAL MERCHANDISE & APPAREL PARTNER
MAKE 2021 YOUR BEST SEASON YET! Every netball team deserves a strong look on and off the court. Download the Valour Netball 2021 catalogue to view the complete custom netball range, including performance fabric and embellishment options.
CUSTOM ON AND OFF THE NETBALL COURT
CUSTOM ON-COURT NETBALL TRACKSUIT PANTS
Design your own cost-effective sublimated or premium track pants
Customise it with your school logo and sponsors for your girl's and women's netball teams
Breathable fabrics to keep warm during winter and optimal for for training sessions off the court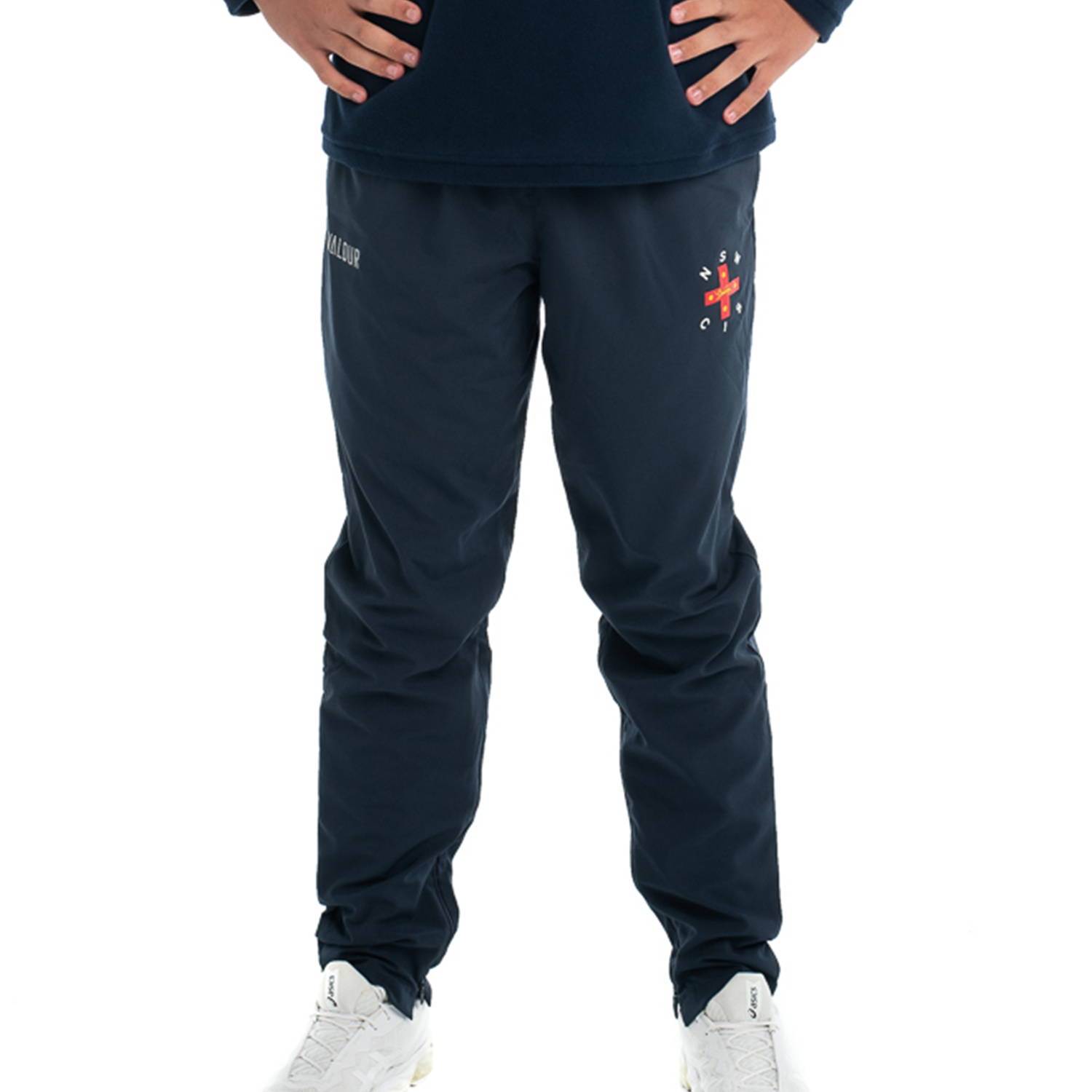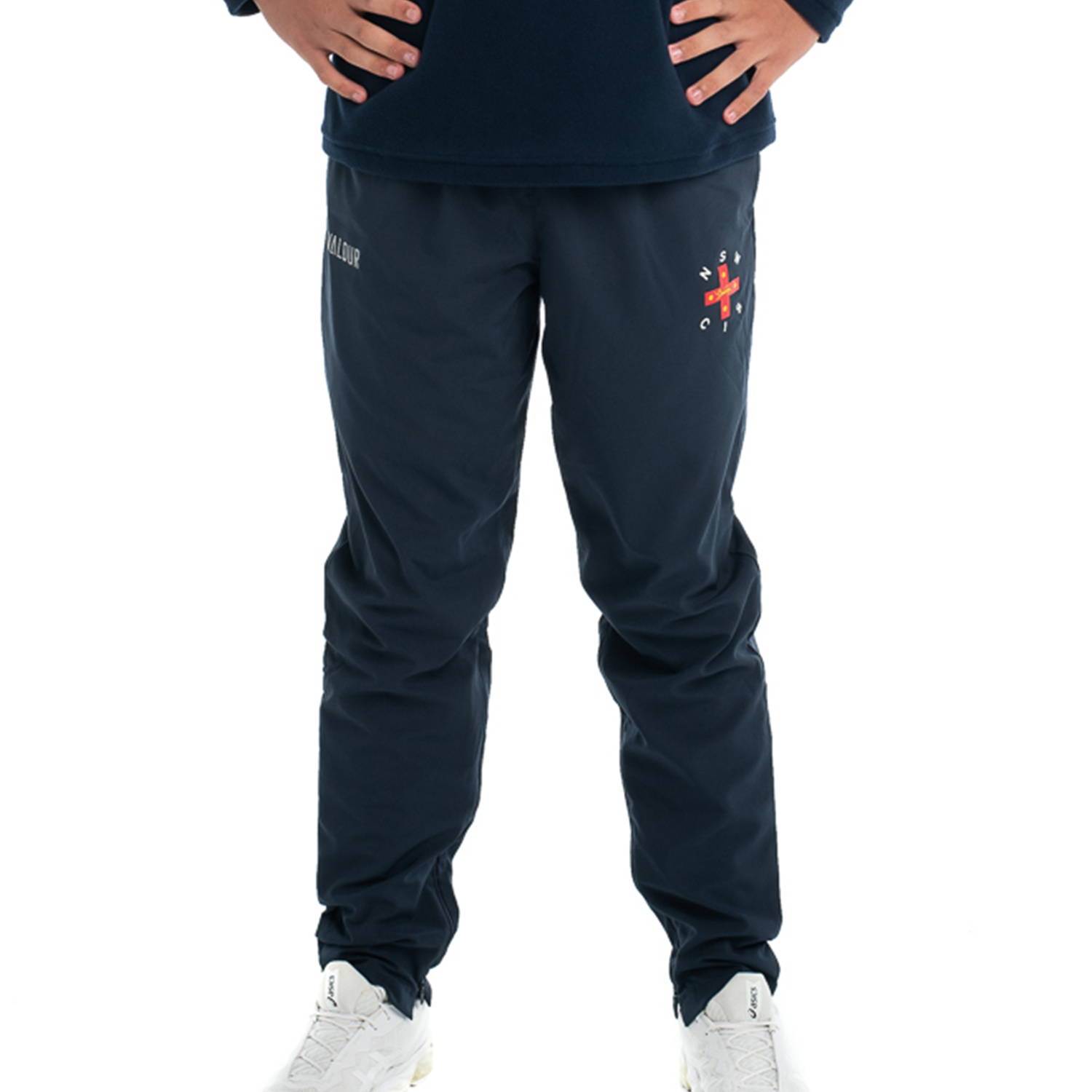 CUSTOM OFF-COURT NETBALL SPORTSWEAR
Design your track pants paired with matching track suit jackets to complete the look
Zip front and pullover hoodies, softshell jackets and puffa vests
Long sleeve and short sleeve t-shirts and polo shirts
Accessories including sports socks, caps, bags and scarves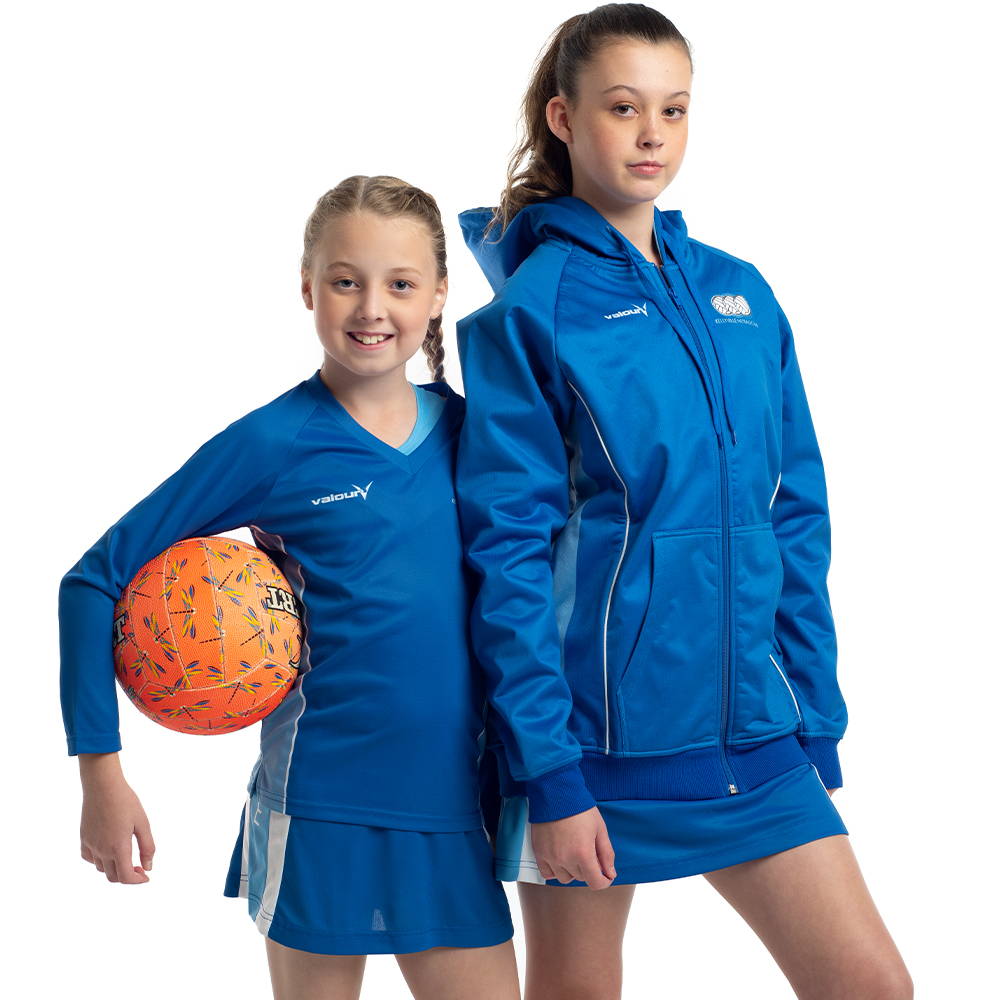 CUSTOM TRAINING AND COMPRESSION NETBALL sportswear
Design compression and training gear to match your netball tracksuit pants and team sportswear
Premium cut and sew training gear or cost-effective sublimated designs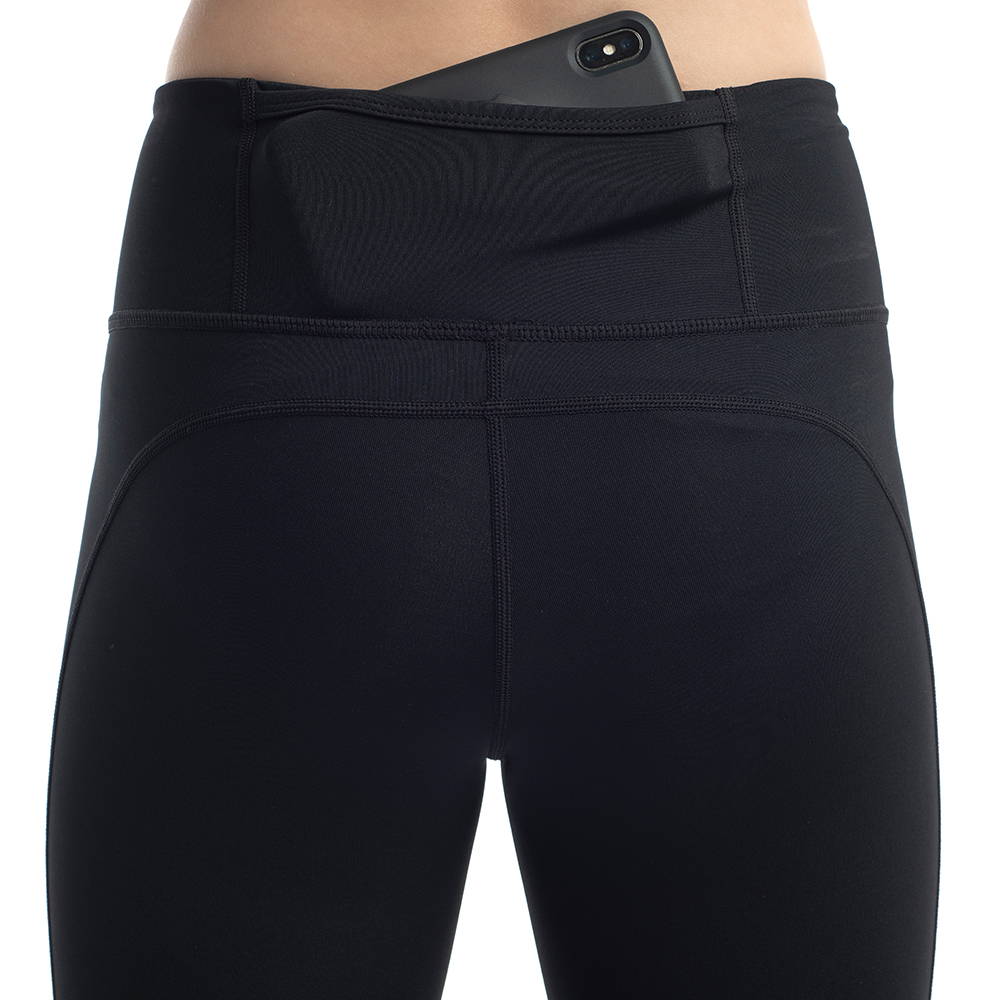 YOUR TEAM SHOP
Take the hassle out of selling and distributing your club's sports uniforms. Valour offer a seamless online ordering experience. We can create, host and support your online sports uniform shop, and ship direct to your players - daily.
Players, coaches, officials, referees and supporters can search for and view products specific to their club, view product availability, review size charts and place orders through a secure e-commerce environment.
Valour holds stock, and completes pick 'n' pack in its Sydney warehouse. A network of couriers delivers orders with 72 hours.
Local customer service via online forms, email and phone is available from 9am to 5pm, Monday to Friday.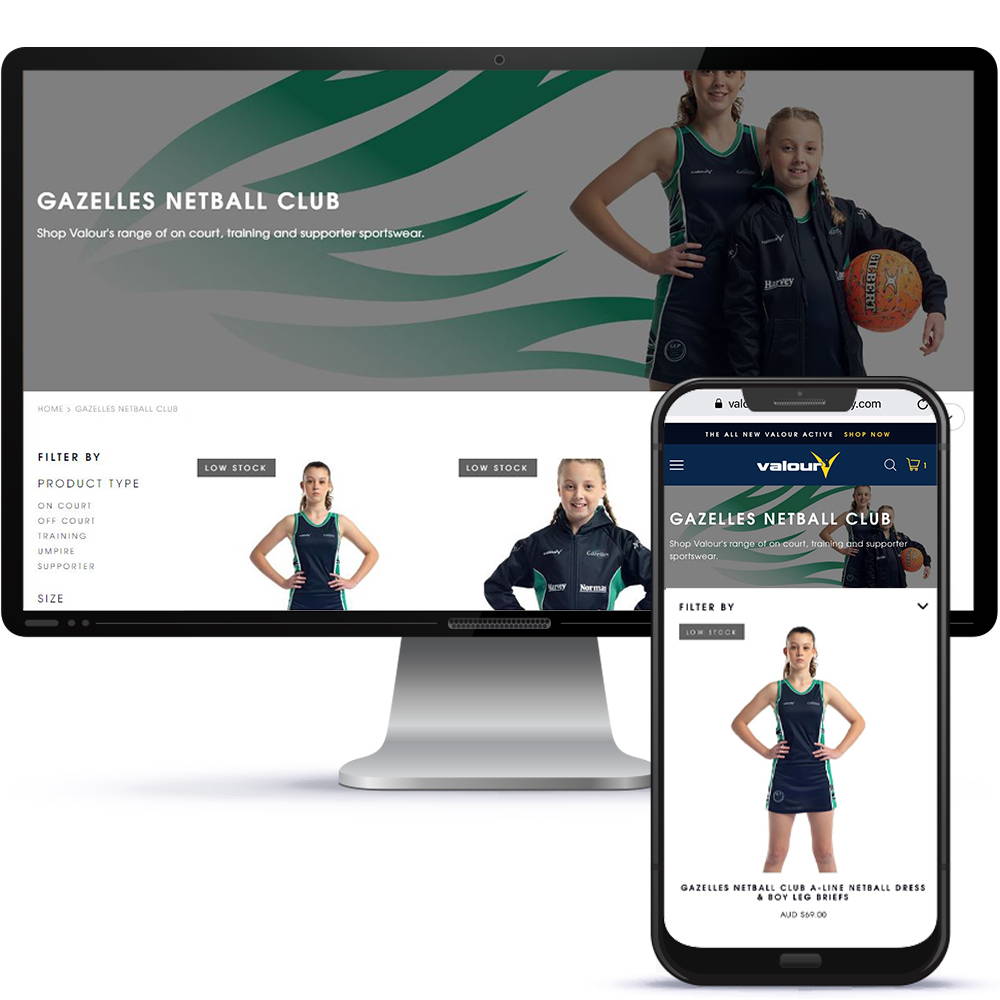 Got a question? We've answered the most common questions on our FAQ page.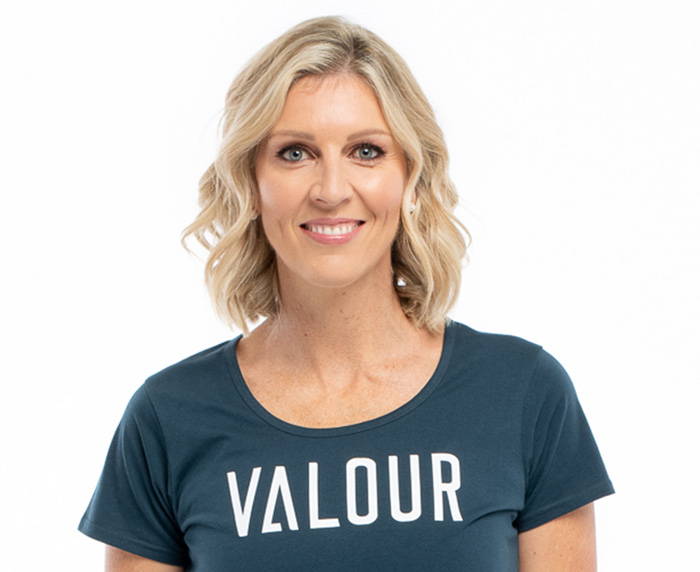 Catherine Cox is an Australian Diamonds legend, gold medal-winning athlete and media personality with Channel 9. Catherine's on court experience helped to further develop our custom netball dresses and the Valour Active wear range.
On Valour's custom netball dresses, Catherine says:
"Valour's NanoMesh Bamboo fabric is gorgeous and light"
"The netball dress is a perfect fit and true to size"
"Compression boyleg shorts enhance the fit"
"Definitely more comfortable than my playing uniforms from back in the day!"
Tell us about your netball team's custom sportswear needs and we'll get in touch with you promptly.