VS-Compression

  is Valour's highest performance 105 compression fabric
provides supreme stretch and recovery while allowing for maximum movement and flexibility.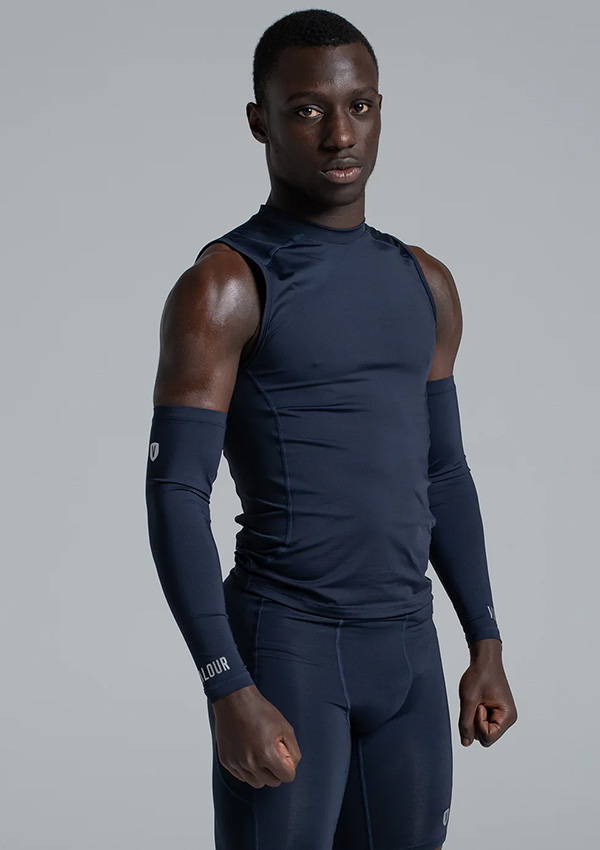 Valour's high-performance VS-Compression fabric not only optimises blood circulation and muscle mobility but also acts as a safeguard against muscle strain.
VS-Compression, powered by cutting-edge technology, accelerates an athlete's recovery rate by enhancing muscle oxygenation, stabilizing muscle groups to minimize lactate accumulation.
VS high performance Compression fabric

Offers 360 degree stretch for maximum flexibility and durability

Anti-bacterial and moisture wicking properties

Carries the LYCRA® endorsement.
Fabric Content: 65% Nylon, 35% Spandex
Fabric Weight: 105gsm/240gsm
Custom dyed colours are available on request. Minimum quantities required.
CAUTION: Use the colour chart as a guide only. The colours of Valour's sportswear fabric may be different to the colours presented on the screen.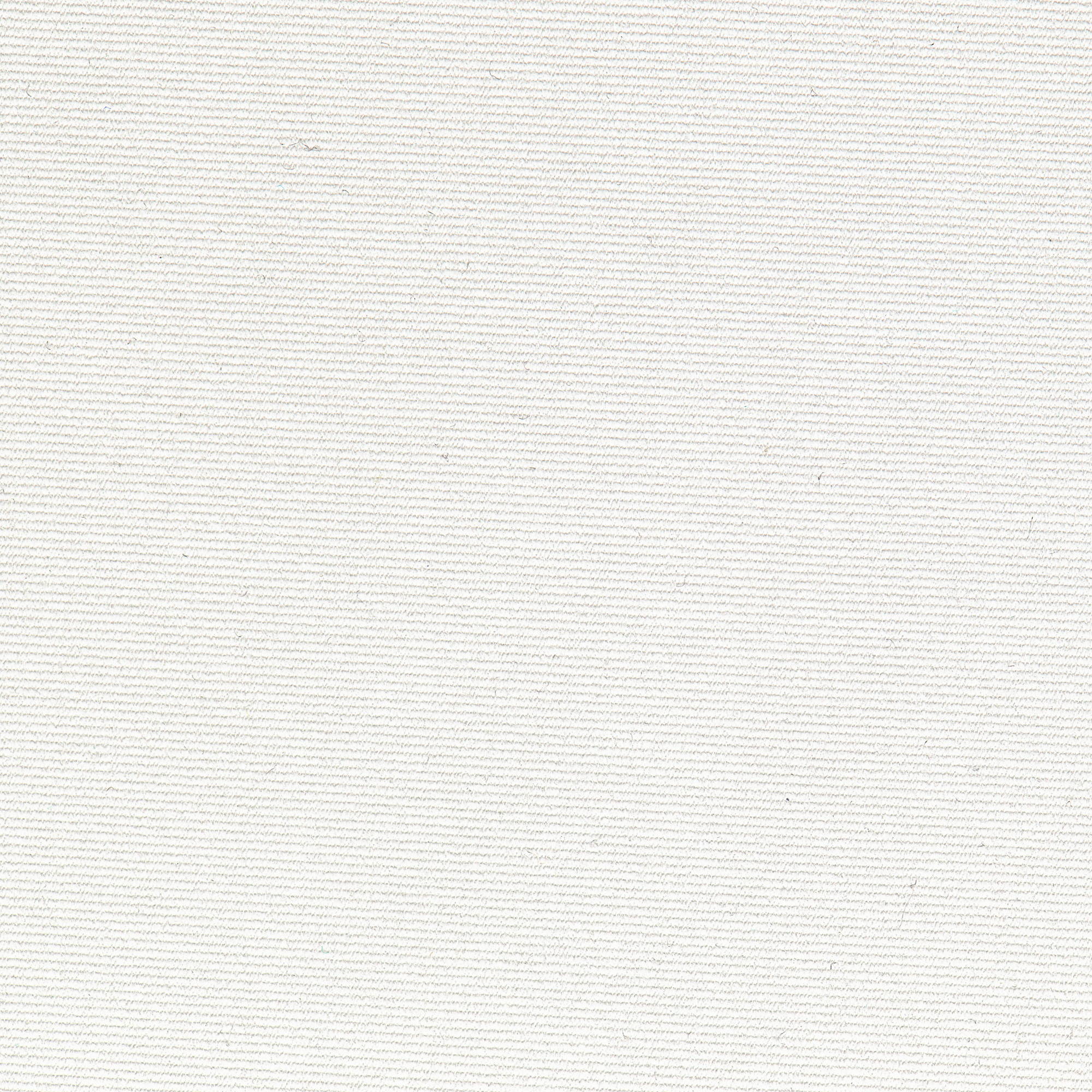 Why wear compression sportswear?
Compression sportswear turns on and stabilises an athlete's muscles, protecting them from the physical demands of training and competitive sport. Compression sportswear improves circulation and increases oxygen delivery, speeding up an athlete's recovery time.
Reduces risk of injury
Stabilises and protects muscles to avoid injuries

Reduces oscillatory properties of quadriceps, calves and surround soft tissue

Reduces the risk of blood clotting following extensive exercise
Speeds up recovery
Increases blood lactate removal so you can exercise for longer

Reduces swelling to the thigh and muscle soreness so athletes can continue to perform
Valour's Compression wear
Valour Compression sportswear is constructed with flatlock seams, increasing athlete comfort and reducing chafing.
Precisely positioned panels and seams support and stabilise the muscles to reduce fatigue and risk of injury.

Key fitting points create a more precise fit and maximise compression benefits

Flexible, flatter A-Seams sits flat against the body to prevent chafing and providing a stronger stitch.
Tell us about your custom teamwear needs. We'll get back in touch with you.