Fashion and performance.

NanoFuse

is the most luxurious sportswear fabric on earth
NanoFuse is a knitted bamboo charcoal fibre that epitomises fashion and performance. Sportswear made from NanoFuse is highly absorbent, antibacterial and non-irritating.
Bamboo is considered the world's most sustainable resource - it can grow 20-30cm in a day. Bamboo plants are a blessing for the environment. They absorb five times the amount of carbon dioxide and produce 35% more oxygen than an equivalent stand of trees.
Silky to the touch, NanoFuse has been milled to Valour's exacting standards. Against the skin, NanoFuse is softer than silk.
Naturally antibacterial, odour resistant and anti-irritant

Highly porous and offering unprecedented absorbency

A natural infrared radiator, NanoFuse activates human cells to increase cellular energy, speed up circulation and improve metabolism.
Fabric Content: 100% Polyester
Weight: 160gsm
Available immediately for sublimated sportswear.
Custom dyed colours available on request.
Minimum quantities required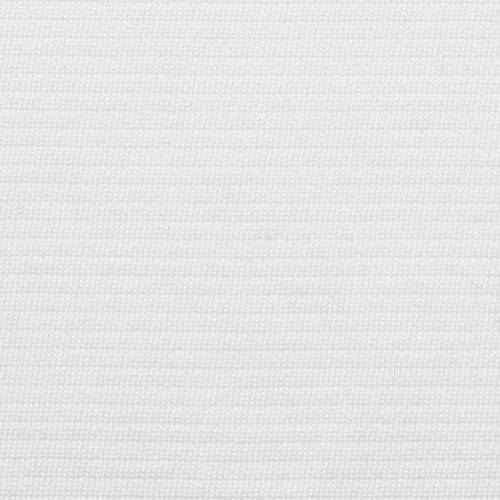 Tell us about your custom teamwear needs. We'll get back in touch with you.